Web Design Brisbane
Queensland Net - Experience that you can rely on...
We have been working in web design in Brisbane since 1995 and have assisted both small and large businesses across regional Queensland with their web requirements; from hosted domains to database driven websites and larger corporate enterprises.
We love our work and take great pride in our clients' success!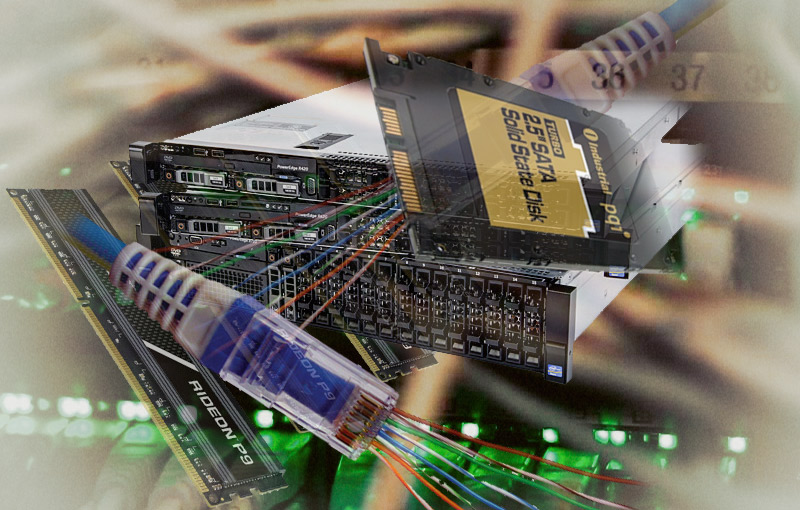 Our Network
Incredible resources
As a family company, we have the ability to move quickly and take full advantage of technology as it happens. Our clients reap the benefits of our experience - we openly embrace change.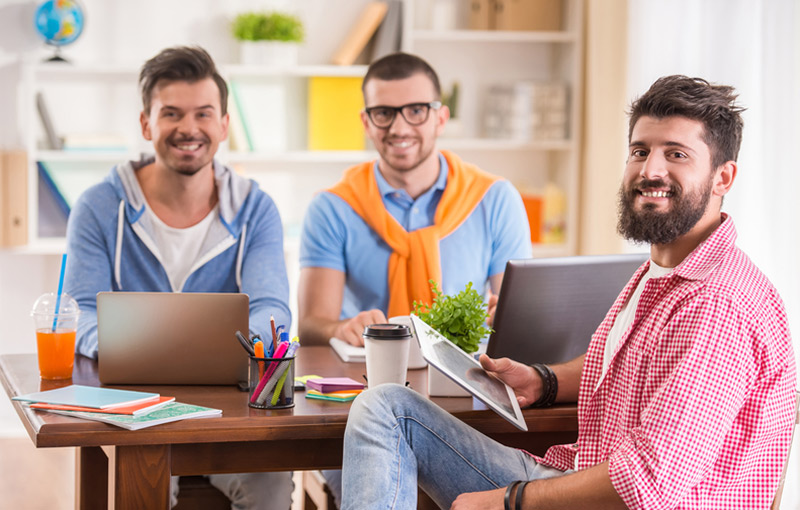 Why Queensland Net?
Because we are consistent & reliable
We are really "quiet achievers" with literally decades of hard-won experience in business and web development.
A small team in a family business that loves what we do!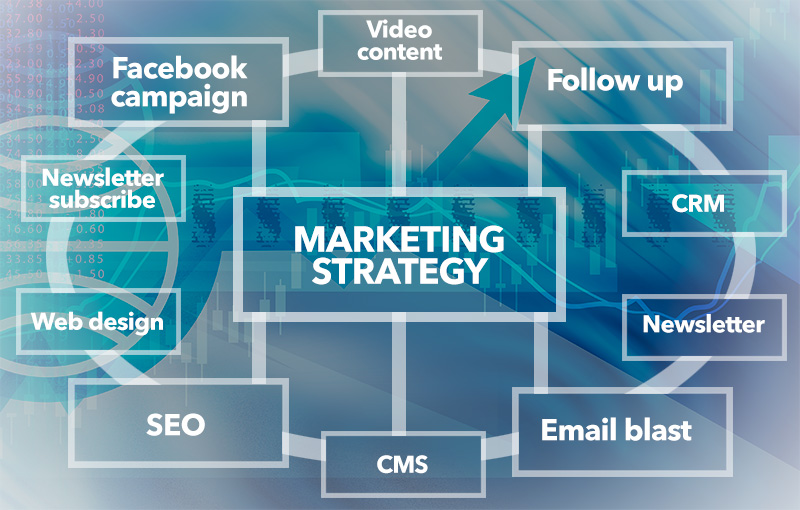 Online marketing
Full circle marketing
The only way to succeed today is to align your online endeavors with a great web presence, strong Social & email advertising together with a great "bricks & mortar" business model.